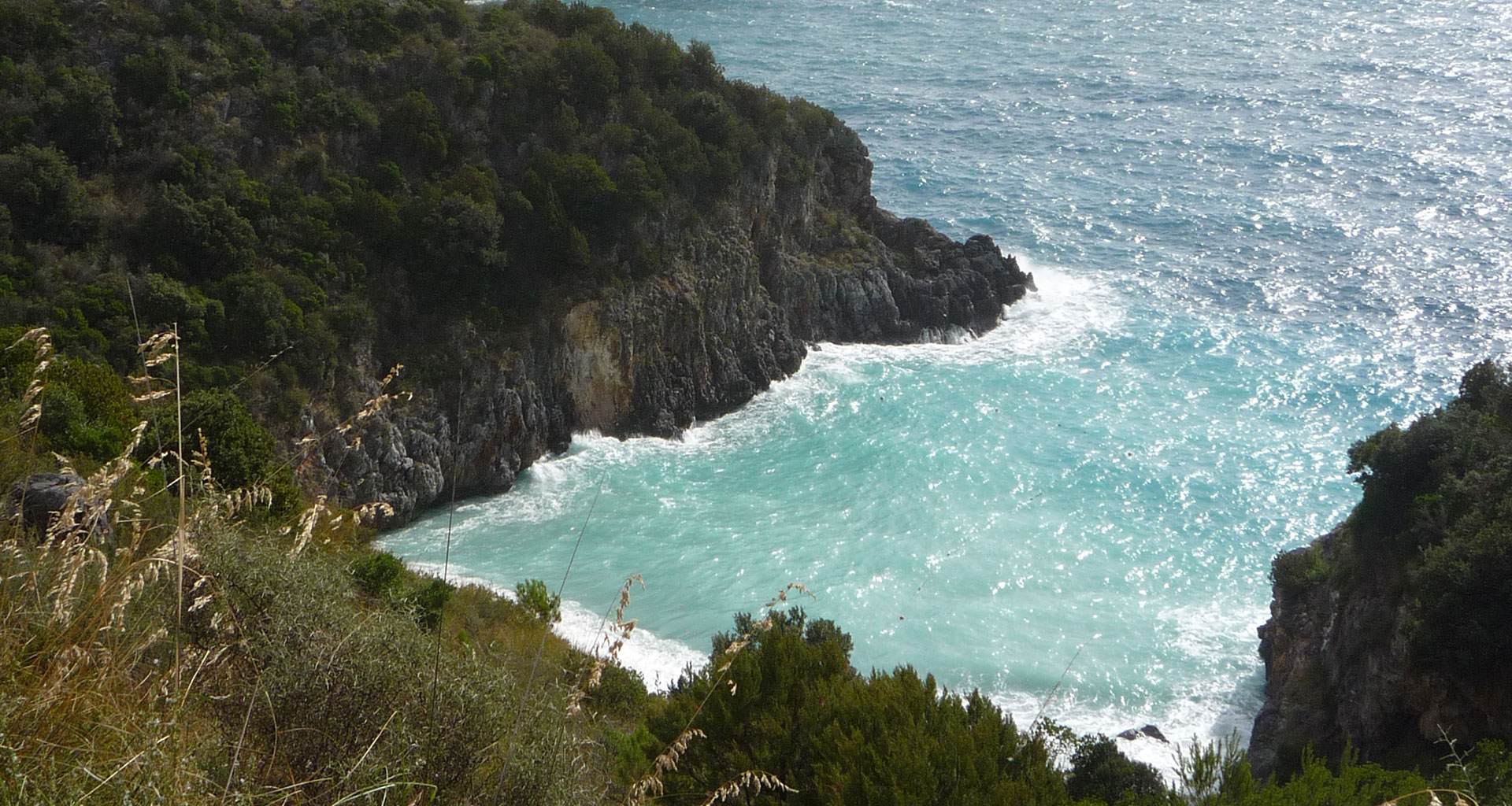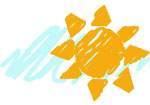 Cilento is the region southernmost of the Campania, just before the Basilicata, between the plain of the river Sele to the north, the Vallo di Diano to the east and the Tirreno, and the Parco Elena is here, in an enviable location in Cilento.
Cilento is a land of extraordinary beauty, bathed by a crystalline sea of every color of blue (European Blue flag for a clean sea and services on the beach), where the sun emerges from behind the mountains, tinting them red. Fine sandy beaches are interrupted by rocky promontories alternating with lovely cliffs; behind it are green hills and heights of olive groves, pine forests and Mediterranean landscape, where Parco Elena is immersed in the heart of the Cilento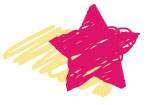 A vacation at the Parco Elena residence consists of days by the sea and of excursions in Cilento. The beautiful beaches of Agropoli near the residence, with excellent bathing facilities, offer the finest sand and a peaceful sea. Intercalate with rocks and cliffs, they are ideal for families with children.
Not to be missed, in a stay at the Parco Elena residence in Cilento, the enchanting Baia Trentova, with a sandy shore set between two lovely promontories. The beautiful beaches are comfortable for families and children, thanks to their various bathing facilities, also in Paestum, at 10 minutes by car from Parco Elena.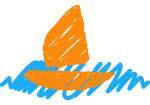 Another beautiful beach is that of San Marco di Castellabbate, at 15 km from Parco Elena. Just a few kilometers further, Punta Licosa is extraordinarily beautiful and offers cliffs and inlets among the rocks, a true paradise for fans of diving.
Acciaroli is a delightful marine hamlet, frequented by Hemingway, with a lovely golden beach just a little more than half an hour from the Parco Elena residence. Also at Marina di Ascea, there are sandy beaches and bathing facilities, perfect for those on vacation in Cilento with the family and the children.
Among the excursions, Paestum, the ancient city of the Magna Grecia is a destination not to be missed. The archeological area is extremely interesting and attractive, best seen in the evening, when a stroll among the lighted temples becomes truly magical.